Who am I?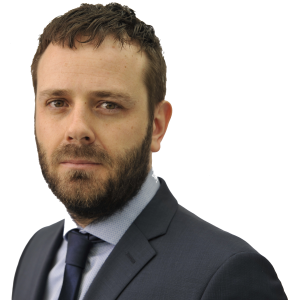 An accomplished software engineer specialized in object-oriented design and analysis on Microsoft .NET platform with extensive experience in the full life cycle of the software design process.
Experienced in agile software development via scrum and kanban frameworks supported by the TFS ALM environment and JIRA. In-depth know-how on all automation process leading to continuous integration.
Additionally, I have a strong hands-on experience in deploying and administering Microsoft Team Foundation Server (migrations, builds, deployment, branching strategies, etc.).
Specialities: Microsoft .NET Framework, C#, SQL Server, WCF, WebAPI, ASP.NET MVC, HTML5, ALM with TFS, continuous integration, design patterns, software architecture, ASP.NET Web Forms, JavaScript.
Where can I be found?
I'm currently living in Amsterdam and working as a freelance developer. If I can be of any service to you or your company do not hesitate to contact me.
To find out more about my professional career, check my Linked in profile or follow me on Twitter (@mmajcica).
If you know me, you can also check my Facebook profile.
Cheers